The World's First VR Shoes and Gloves,
with Built-in Tactile Devices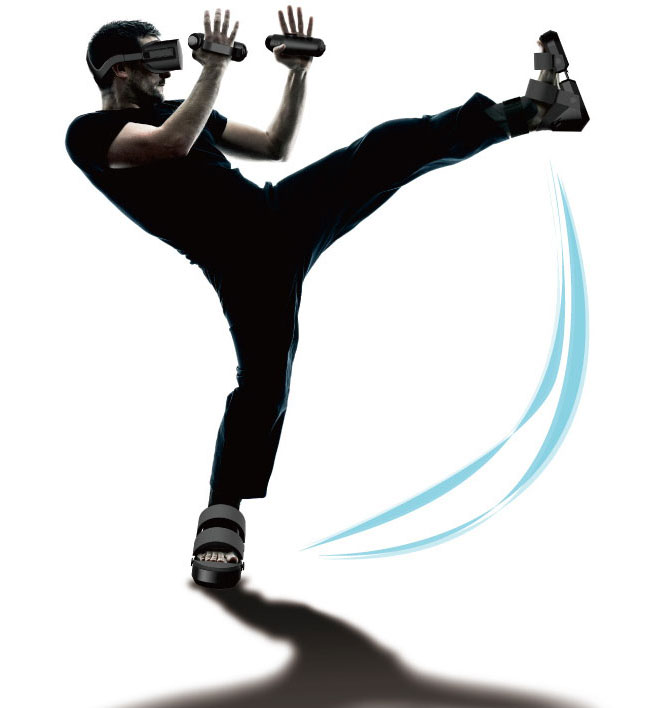 Taclim is a set of shoes and gloves for VR with built-in tactile devices to give haptic feedback to users.
Taclim generates the sense of stepping on the ground in virtual spaces (desert, grassland, water etc.), brings you the sense of wearing shoes worn by the virtual character and brings a sense of touch. Taclim also works as an input device to control the character and reflect the motion of the player in the virtual world to increase the feeling of immersion.
Move your hands and feet to get haptic feedback instantly.
Experience the feeling of wearing shoes in a VR space, the senses of walking on ground such as desert, grassland or water on the soles of your feet. Imagine walking in a VR game and kicking enemy character, when you hit the enemy's body it naturally feels soft, and when you hit enemy's shield, it feels hard. By using your own hands and feet, your whole body is completely immersed in another world giving you experiences only made possible by Taclim's interactive tactile devices.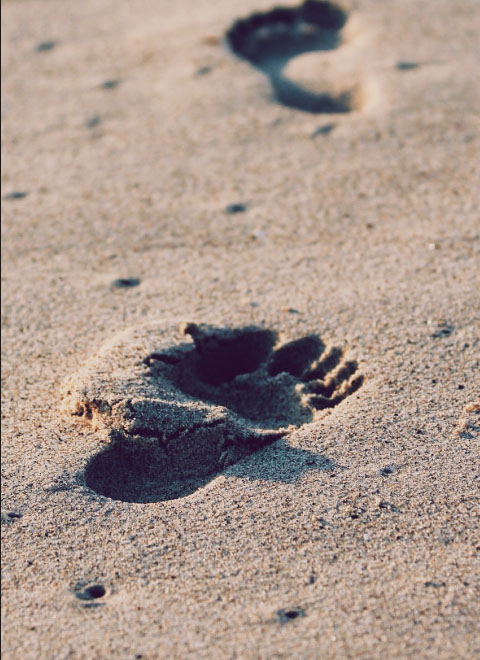 Feel the force of your actions via 8 tactile devices.
Cerevo has specially developed customized tactile devices in collaboration with Nidec Seimitsu Corporation, a leading company in the field of haptic components. 1.4 inch (3.5 cm) width devices, a very large size for tactile electronic products, are used in Taclim to generate various real senses. In Taclim, 8 tactile devices are implemented inside the shoes and gloves.
3 devices in each shoe and 1 device in each glove.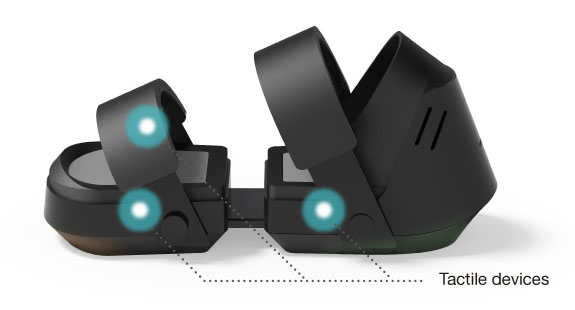 Sub-GHz version for crowded wireless environments.
Taclim will launch with two versions containing either Sub-GHz or BLE data connection modules. By connecting at Sub-GHz, even in a crowded wireless traffic environment like CES, or other large events, a wireless connection can be established easily without interference from other Wi-Fi and Bluetooth devices.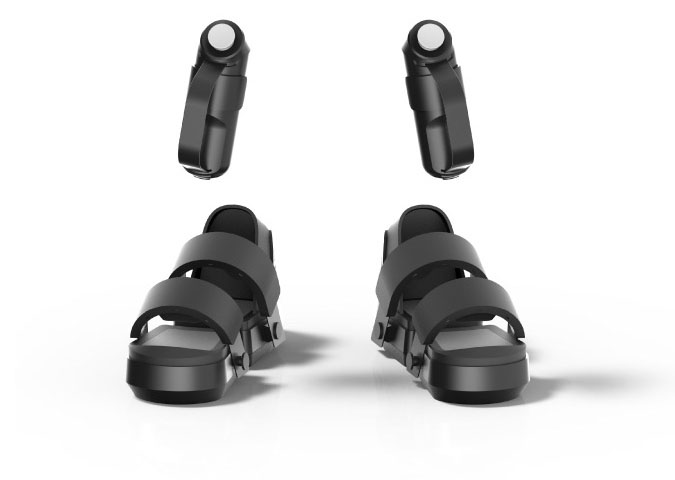 Unity plugin SDK and vibration sample data for developers.
Taclim's SDK will be provided as a Unity plugin to control Taclim from your content. Basic vibration patterns will also be provided as sample data and vibration data can be generated by importing .wav format files.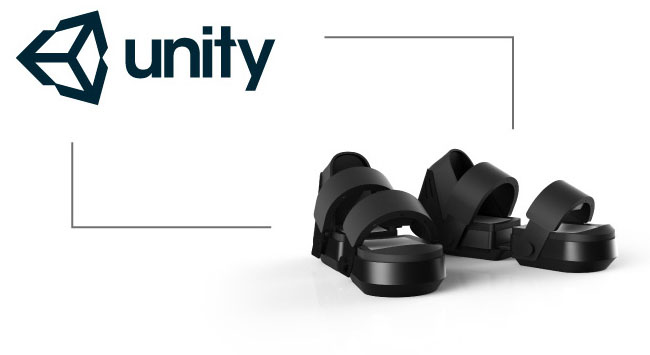 Gloves Size : W50 x H147 x D50mm
Shoes Size : W290 x H140 x D100mm
Sensors : 9-axis sensor (acceleration, gyroscope, geomagnetism) / Tactile motor
Wireless Connectivity : Bluetooth 4.1 Low Energy, Sub-GHz
Charging time : 3 hours
* Subject to change during development
© Cerevo Inc. All Rights Reserved.