Taclim, the VR haptic feedback system for human limbs
that further immerses you in VR worlds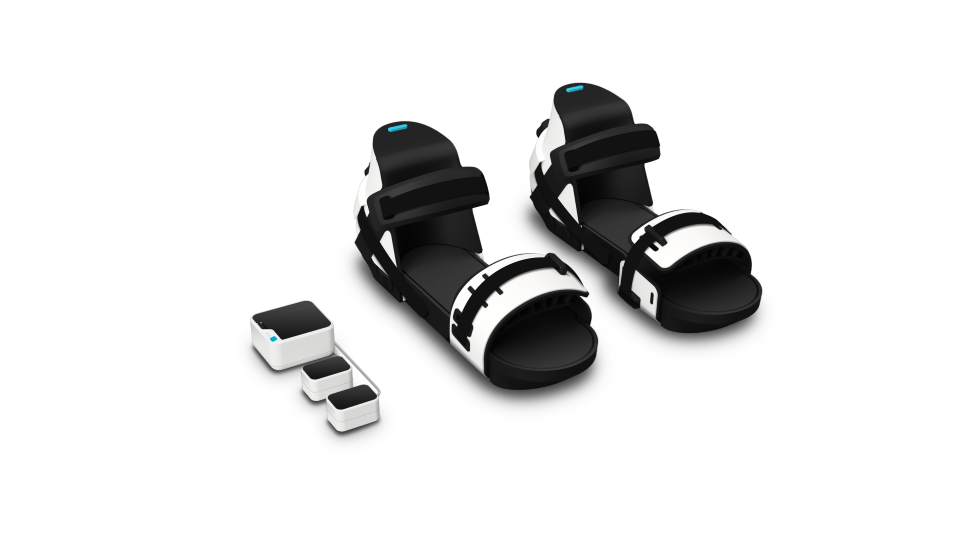 The Taclim system includes the world's first VR shoes "Taclim Shoes", and a haptic feedback device "Taclim Module" with a built-in tactile device. "Taclim System" creates touch sensations and functions as a controller.
Move your body to get haptic feedback instantly.
Experience the feeling of wearing shoes in a VR space, the senses of walking on ground such as desert, grassland or water on the soles of your feet. Imagine walking in a VR game and kicking enemy character, when you hit the enemy's body it naturally feels soft, and when you hit enemy's shield, it feels hard. By using your own hands and feet, your whole body is completely immersed in another world giving you experiences only made possible by Taclim's interactive tactile devices.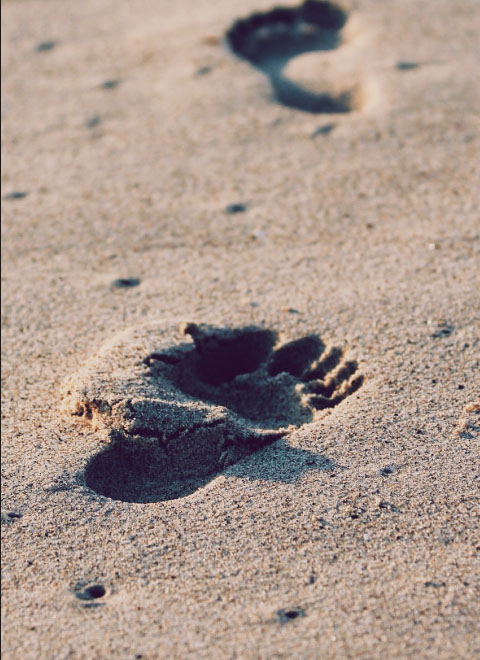 Makes it easy to develop a dedicated VR controller
that can generate tactile feedback tailored to specific content
Taclim Module is designed as a separate tactile motor part and communication part to be integrated into 3rd party VR controllers enabling the controller to be flexible in size and design e.g. a gun controller, a steering wheel controller etc…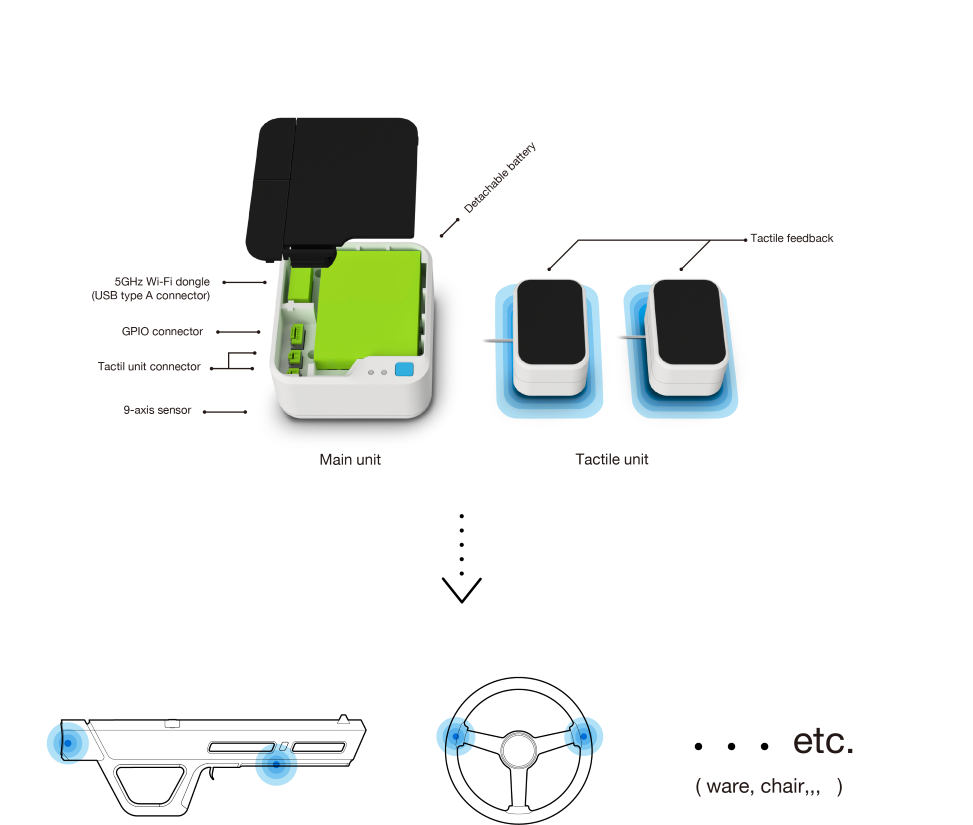 For example when you want to create a gun controller, connect a sensor which detects users' movement mounted at the trigger, bolt action and magazine release button part of the gun to the GPIO of the Taclim Module. You then have a dedicated VR gun controller with Wi-Fi connectivity and haptic feedback.
Gives haptic feedback to your feet in VR via tactile devices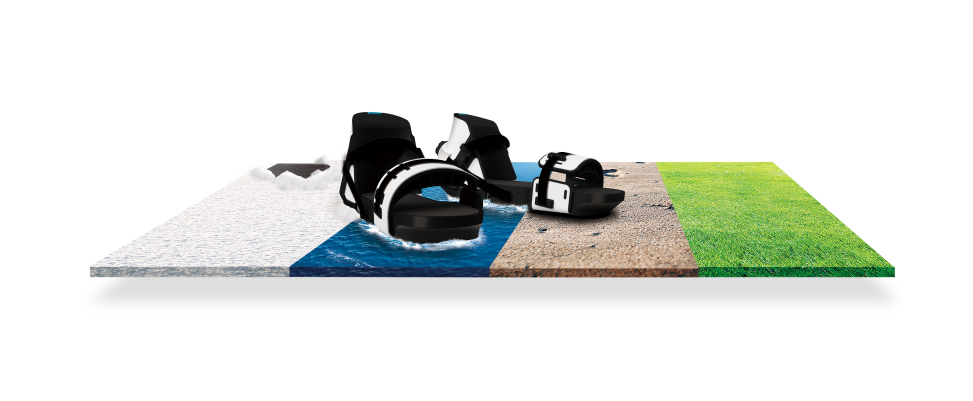 "Taclim Shoes" give haptic feedback to your feet via tactile devices, and also transmit foot movement instantaneously through the built-in 9 axis sensor.
Also by combining with the existing 9-axis sensors, the accuracy of walking has been greatly improved. Parts of the heel can be exchanged, and by attaching a third-party tracker such as HTC's "VIVE Tracker", a room scale VR space can utilize actual movement.

Unity plugin SDK and vibration sample data for developers.
Taclim's SDK will be provided as a Unity plugin to control Taclim from your content. Basic vibration patterns will also be provided as sample data and vibration data can be generated by importing .wav format files.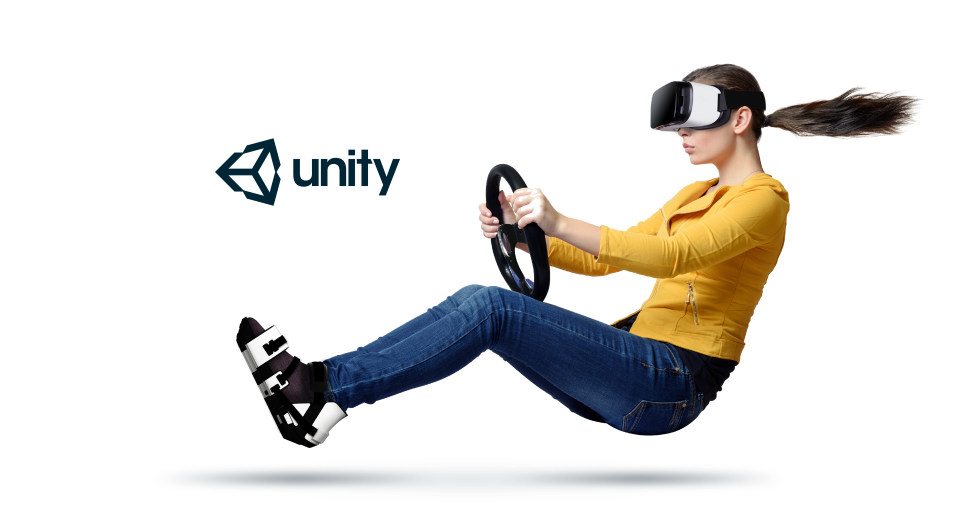 Taclim Shoes
| | |
| --- | --- |
| Dimensions | W300-360 x D100 x H140mm |
| Weight | 950g |
| Sensors | 9-axis sensor (acceleration, gyroscope, geomagnetism) / Pressure sensor / Walking detection sensor/ Tactile motor |
| Connectivity | Wireless: Wi-Fi (5GHz/2.4GHz)Wired: Ethernet (10BASE-T/100BASE-TX) |
| Charging Time | Approx. 3.5 hours |
| Operating Time | Approx. 5 hours |
Taclim Module
Communication unit
Dimensions
W58×D32×H60.5mm
Weight
150g
Sensors
9-axis sensor (acceleration, gyroscope, geomagnetism)
Connectivity
Wireless: Wi-Fi (5GHz/2.4GHz)
Charging Time
Approx. 3 hours
Operating Time
Approx. 4 hours
Tactile unit
Dimensions
W27 x D22 x H39mm
Weight
25g
Sensors
Tactile motor
* Subject to change during development
© Cerevo Inc. All Rights Reserved.